Tamás Horváth MD PhD is an ENT (ear-nose-throat) specialist in Budapest, Hungary. He is a consultant at the Department of Oto-rhino-laryngology of Bajcsy-Zsilinszky Kórház, a tertiary referral center. His fields of interest in ENT are middle ear surgery, sinus surgery, salivary gland and thyroid surgery. He is especially experienced in treating chronic middle ear diseases and conductive hearing loss. He has visited several middle ear surgery courses and conferences (Hungary, Netherlands, Slovakia, Switzerland, USA) to improve his skills and knowledge. He has started to perform endoscopic middle ear surgery in 2017.
Besides the clinical practice, he was taking part in molecular inner ear researches at the Hungarian Academy of Sciences and Semmelweis University, he has defended his PhD thesis entitled "Paracrine regulated protective mechanisms in the organ of Corti" at the end of 2016. He is also a lecturer at the Faculty of Health Sciences of Semmelweis University.
Publication list: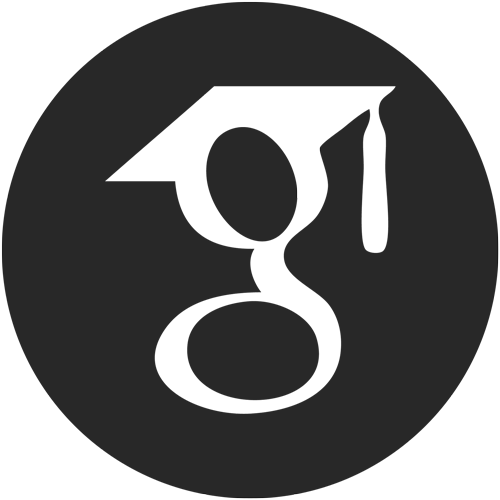 As the co-founder of the otorhinolaryngology based private clinic ENT House Budapest, he has built up the brand of ENT House Budapest by using social media tools. He writes a professional ENT blog in Hungarian. He is a regular speaker on Hungarian medical education, communication, and healthcare marketing conferences about internet and social media in healthcare. He won the special prize of Webicina's "Social Media Story" contest entitling his to a prized speaker spot on Doctors 2.0 & You conference in Paris, May 2012.
He lives with his cardiologist wife and became a proud father of a boy at the end of 2011, and a beautiful girl in April 2014.